GOLFSAFARI TARANGIRE
Spela golf och upplev vackra Tanzania under samma resa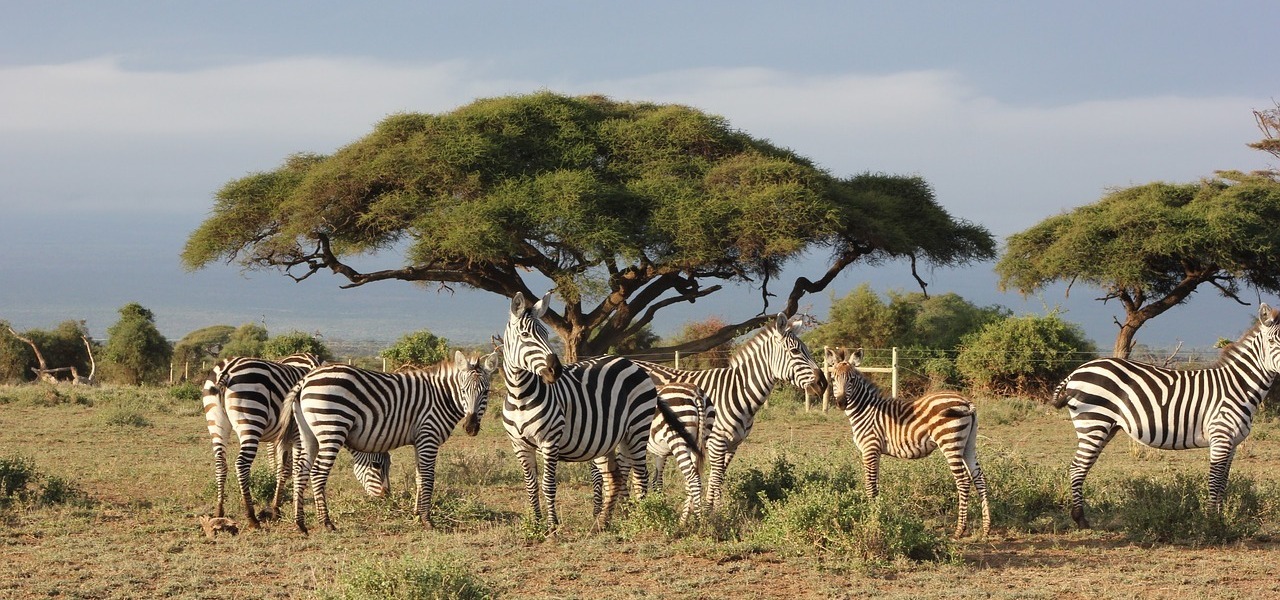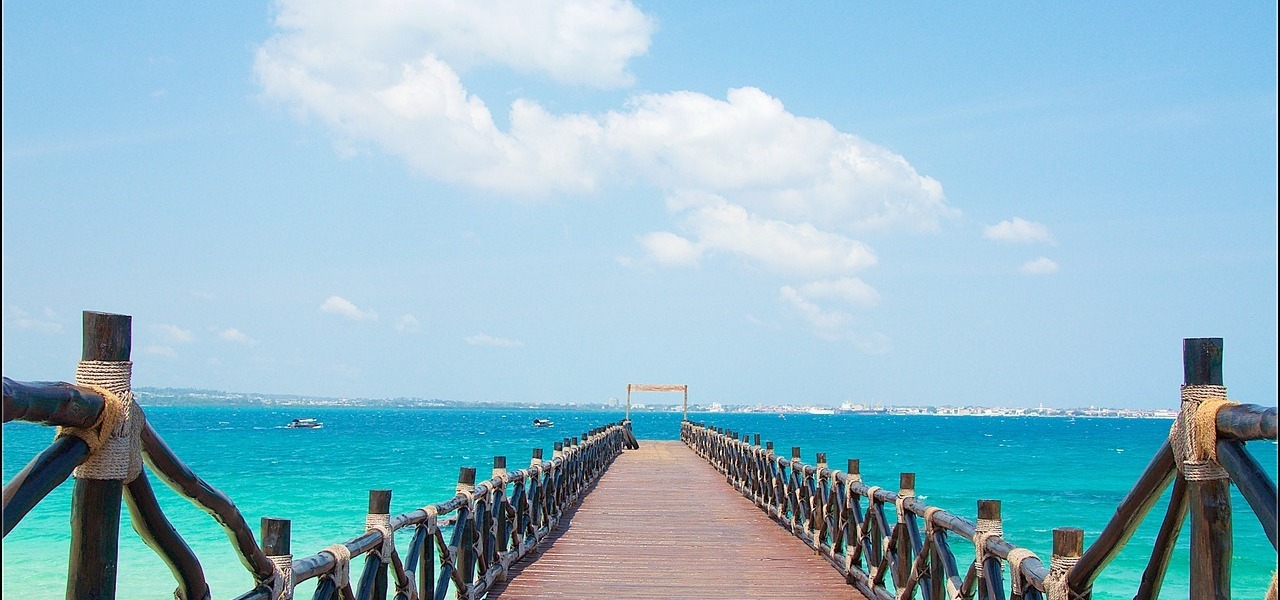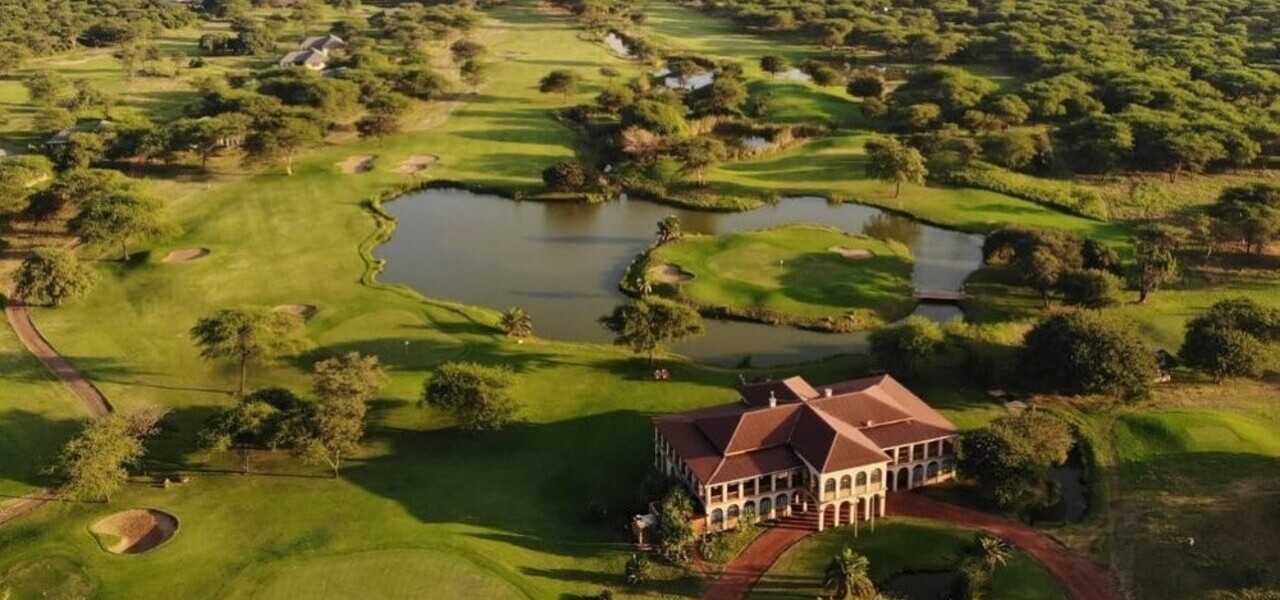 Upplev en exklusiv golfsafari till Tarangire Nationalpark i Tanzania. Det blir en vecka fylld med golfspel på mästerskapsbanor, unik safari, kultur, UNESCO världsarv och vackra vyer med Kilimanjaro i bakgrunden. Vi skräddarsyr din resa med valfri avresa och kanske du vill kombinera med några härliga soldagar på Zanzibar före  eller efter safarin och golfrundorna?
Golfsafarin startar redan på Arusha flygplatsen i Tanzania där ni möts av er lokala guide från Birdie Tours & Safaris för privat transport till första nattens boende vid Kilimanjaro Golfklubb som är den första 18-håls mästerskapsbanan i Tanzania som är värd för lokala och internationella golfevenemang och här får ni en personlig genomgång av reseprogrammet och allt praktiskt för ert kommande äventyr i Tanzania och nationalparken Tarangire.
Nu kan du kombinera sport och naturupplevelser under samma resa! Vi erbjuder en exklusiv och skräddarsydd resa till Tanzania med Golfsafari i Tarangire. Det blir en vecka fylld med fokus på lokal- och närproducerad mat, kultur, golfspel på banor i toppklass, vackra vyer över Kilimanjaro, safari i nationalparken Tarangire där du har möjlighet att få se Big five på riktigt nära håll.
Du bor granne med golfbanan i unika lyxvillor, en dröm för vilken golfare som helst! Upplev den lokala kulturen med vackra vyer och en safari i världsklass i nationalparken Tarangire. Om du vill sola och bada har du möjlighet att förlänga resan med några extra dagar på kryddön Zanzibar som också har golfbanor. Vi skräddarsyr din golfsafari så som du vill ha den.
Under golfsafarin i Tanzania och Tarangire kombineras golf med safari och du kan uppleva vackra vyer över Kilimanjaro, ett unikt djurliv under safarin och njuta av kultur och lokalproducerat, både mat och dryck. Tanzanias golfbana är i mästarklass och du bor granne med golfbanan och i nationalparken Tarangire har du möjlighet att få se big five på safarin. Resan skräddarsys och det finns möjlighet att förlänga med flera dagar eller med  sol och bad på Zanzibar.
Skräddarsydd golfsafari Tanzania
Lyxiga boenden i unika miljöer med helpension
Transfer till och från flygplatsen i Tanzania
Lokal guide på plats under resan
Prisexempel per person i delat dubbelrum: från ca 23 355 kr
Resan genomförs vid min 4 deltagare i delat dubbelrum. Programmet är preliminärt och kan komma att ändras. Se vårt exempelprogram nedan. Detaljerat program med hålltider och prisuppgifter ges vid bokningsförfrågan. Flygbiljett till och från Tanzania tillkommer.
Avbeställningsskydd och Reseförsäkring kan köpas till vid bokningstillfället hos LM Travel.
Greenfee och caddie ingår
Safari i Tarangire National Park
Big five Safari och golfspel på Tanzanias bästa golfbana
Unik natur med vackra vyer över Kilimanjaro
Under golfsafarin till Tanzania är alla boenden unika och personligt utvalda. Du bor exklusivt i egen villa på Siringit Villa och under resan ingår även unikt boende på Marera Valley Lodge. Alla boenden har ett naturskönt läge och håller mycket hög standard.
Låt dig bli bortskämd och koppla av under golfsafarin. Det mesta som du kan tänka dig ingår under resan som unika boenden med helpension,  transfer till och från flygplatsen, greenfee och caddie på golfbanan, entréavgift till nationalparken Tarangire och transport under resan med bekväma jeepar.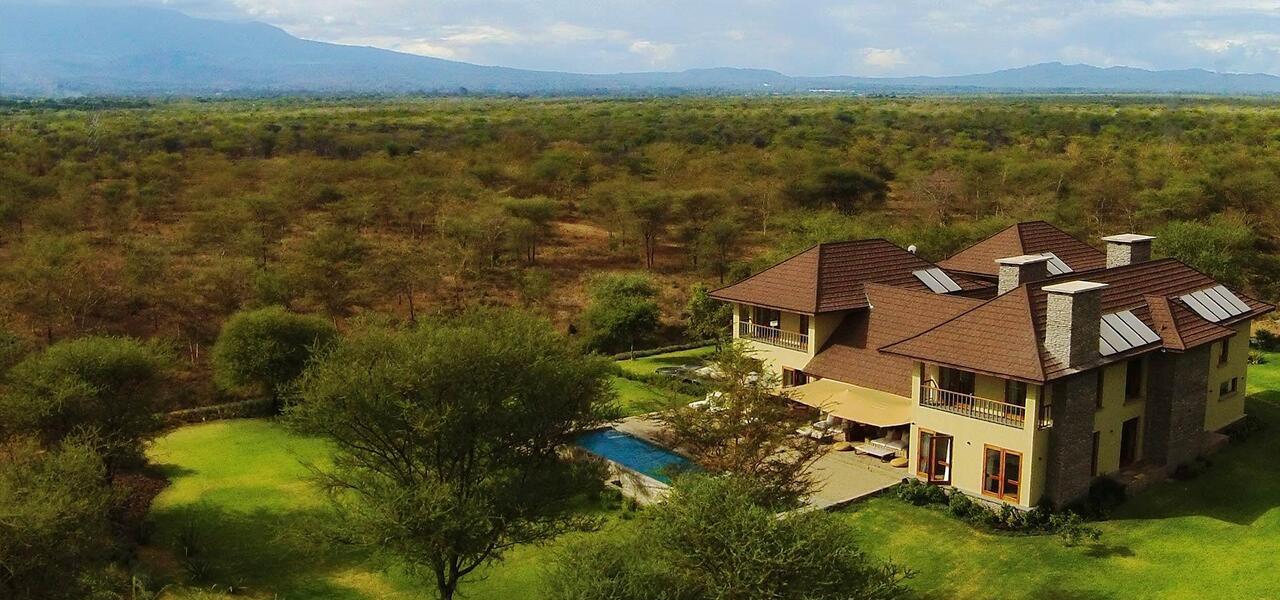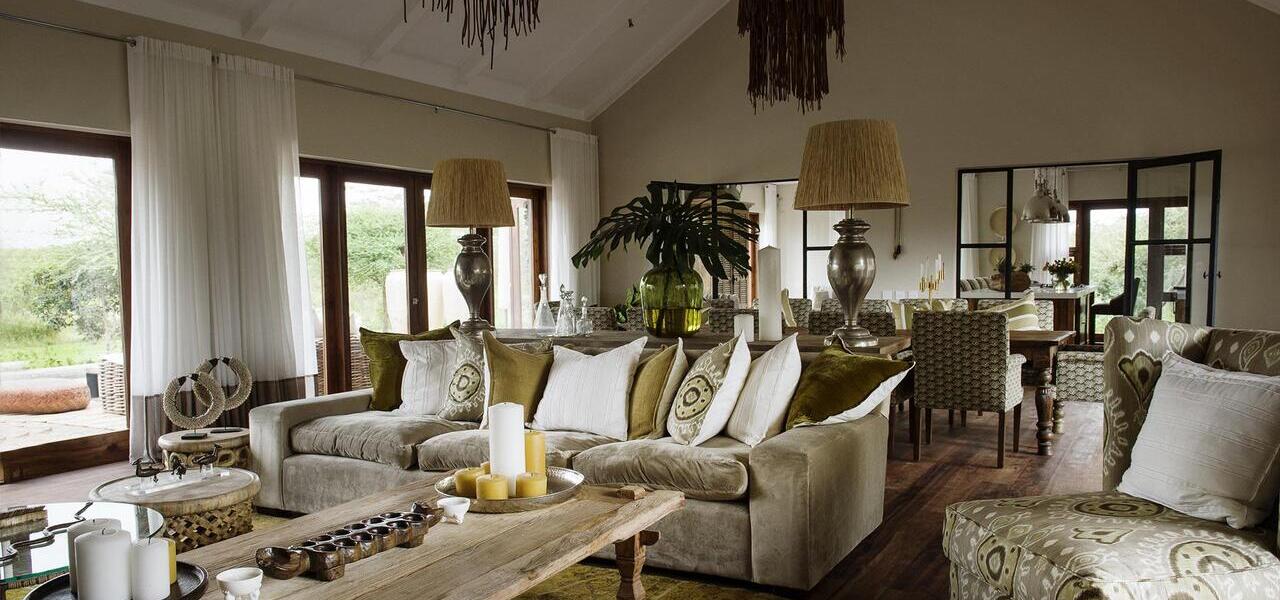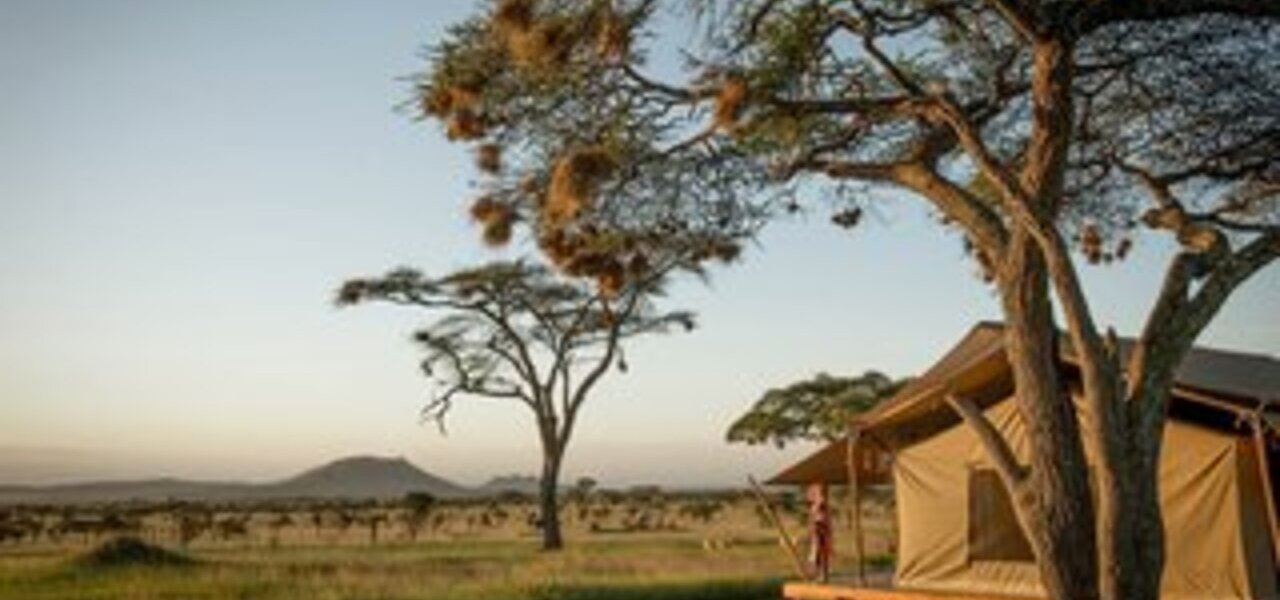 Exempel Program Golfsafari  Tarangire 7 dagar Tanzania.
Dag 1 Ankomst Arusha, Tanzania 
o Your local guide will meet you up at the airport and take you to Kilimanjaro Golf and Wildlife Estate (Usa River) for an overnight. Here you have dinner and get a briefing for the coming adventure.
o Dinner and overnight at Siringit Villa.
Dag 2  och 3 Kilimanjaro Golf  & Wildlife Estate
o Awaking, on this former sisal plantation, is a wonderful feeling. An oasis of peace. You can take a walk on the Estate and enjoy the facilities the Estate offers, such as a restaurant, bar, swimming pool, tennis court, and fitness room. The avid golfers are probably anxious to use the 18-holes Championship Golf Course.
o Breakfast, lunch, dinner at Siringit Villa
Dag 4 Arusha – Tarangire National Park
o After spending some days golfing it's now time for the bush. After an early breakfast, gather all your
belonging and head towards Tarangire to explore the deeper wildlife of Tanzania, after completing registration at Tarangire National Park gate and having short break, game drive will begin. From the open roof of the vehicle you will experience the season swamps, savanna and Tarangire River in search
of many animals. Tarangire National Park, situated within Tanzania's spectacular Manyara Region, is an awe-inspiring National Park comprising of granite ridges, river valleys, mixed vegetative landscapes, and freeroaming
wildlife. During the annual dry season, the Tarangire River is a magnet for thirsty wildlife. Large herds of elephants and migratory wildebeest, zebra, buffalo, impala, gazelle, hartebeest and eland gather and not surprisingly the predators follow. Tarangire is also the one place in Tanzania where dry-country antelope such as oryx and gerenuk are seen regularly. This expansive area is also known for its spectacular Baobab trees, its breathtaking views of theMaasai Steppe and the wondrous mountains to the south.
o Breakfast, lunch, dinner at Marera Valley Lodge
Dag 5 Lake Manyara National Park
o After breakfast we proceed to Lake Manyara National Park for game drive with pic-nic lunch. Lake Manyara National Park situated in Tanzania's central-northern region with the Lake Manyara on its East and the Manyara Escarpment to its west, the Lake Manyara National Park offers breathtaking views and a large variety of habitats supporting an array of wildlife. This small park is home to surprising biodiversity and features a magnificent landscape of acacia woodlands, water forests, baobab strewn cliffs, algae-streaked hot springs, swamps and the lake itself. The park supports 400 species of bird, and the largest concentration of baboons anywhere in the world. Other species include giraffes, zebras, wildebeest, impala, waterbuck, warthog, the Cape clawless otter, and Egyptian mongoose. Don't miss the opportunity to see thousands of flamingos on the lake, the renowned tree-climbing lions, and large families of elephants strolling through the forest.
o Breakfast, lunch, dinner at Marera Valley Lodge
Dag 6 Ngorongoro Crater Tour 
o On this day, after an early breakfast we drive to Ngorongoro Conservation Area and we descend into Ngorongoro Crater for game drive with pic-nic lunch, in late afternoon we drive back to Karatu for overnight. Ngorongoro is located in Northern Tanzania, the Ngorongoro Crater is best known for its natural beauty and abundance of diverse wildlife; which makes it one of Africa's most popular safari destinations. Surrounded by Tanzania's highlands, this UNESCO-listed crater is said to be the world's largest intact volcanic caldera. Visitors can look forward to spotting the world-renowned Big Five and
a host of other wildlife species including large herds of zebra and wildebeest. It is famed as one of Tanzania's best tourist attractions offering visitors an array of wonderful activities including excellent bird watching, trekking, wildlife viewing, mountain biking and visiting a local Maasai village. The Crater has a river, several swamps and a soda lakewith a great concentration of flamingos, a forest and open plains. It's also famous for its Elephants which are the largest in the world and have huge tusks. Ngorongoro Crater is truly a wonder of the Natural world.
o Breakfast, lunch, dinner at Marera Valley Lodge
Dag 7 Golfsafarin slutar 
o Here is where your Golf Safari comes to an end. You will be taken from the Lodge to the Airport for your further travel home.